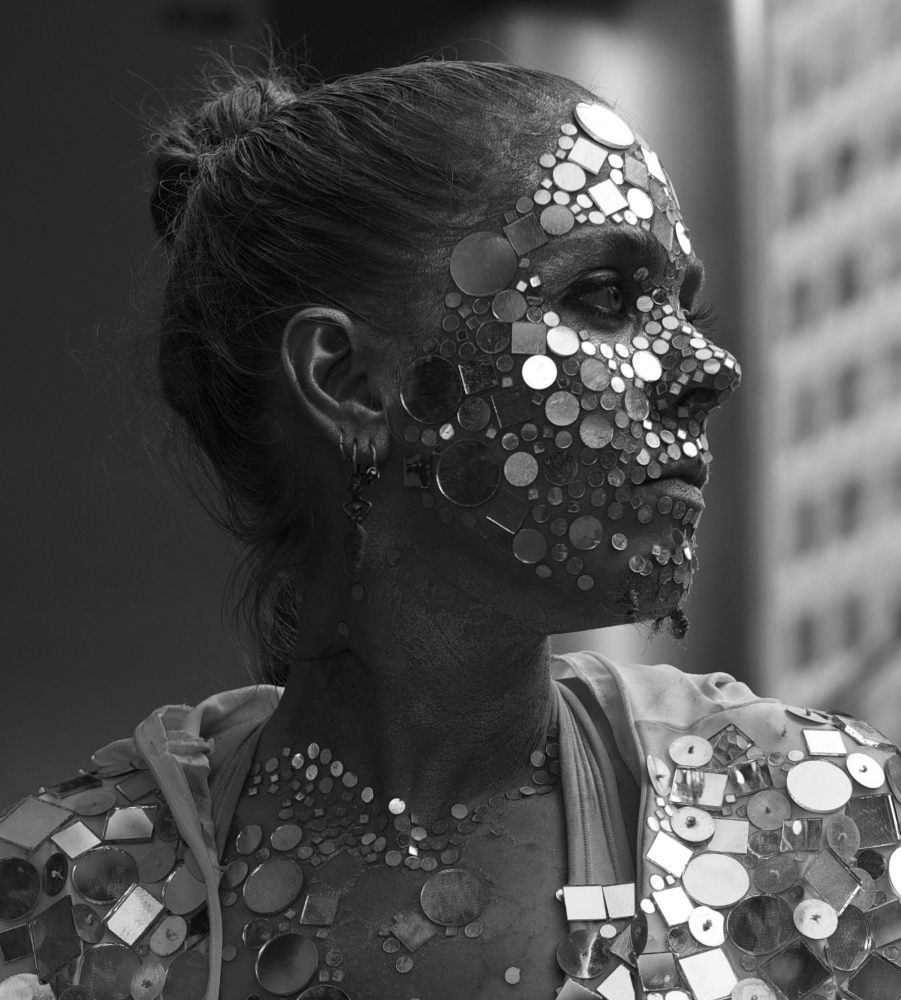 J.J. McCracken (born 1972 Mifflin, PA) lives and works in Washington, DC.

McCracken creates sculptures, performances and immersive installations focused on free speech, social justice and resource equity.

McCracken's recent work,The Mouth of the Scold (2016), was commissioned by the National Portrait Gallery for the "IDENTIFY: Performance Art as Portraiture" series. Subsequent to the performance, McCracken's sculpture, The Dunlevy Medallion, was exhibited in the Gallery's Great Hall.

J.J. McCracken received her M.F.A. from The George Washington University (2005) and attended the Skowhegan School of Painting and Sculpture (2012). Her numerous awards include a Maryland State Arts Council Individual Artist Award, a Louis Comfort Tiffany Foundation Award and two Puffin Foundation grants.